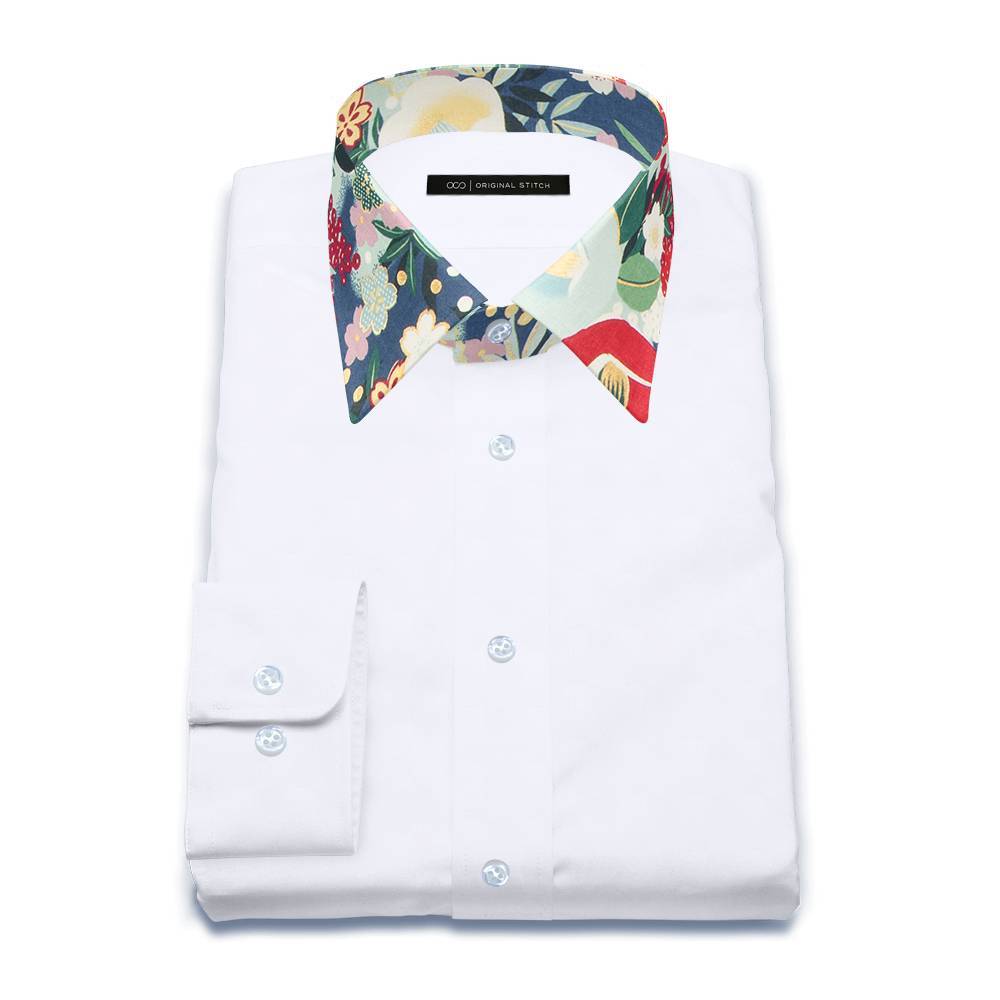 This is Parker York Smith. He designed a White Broad Herringbone Shirt with an Emperor Garden Kimono Collar. Follow him on Instagram @parkeryorksmith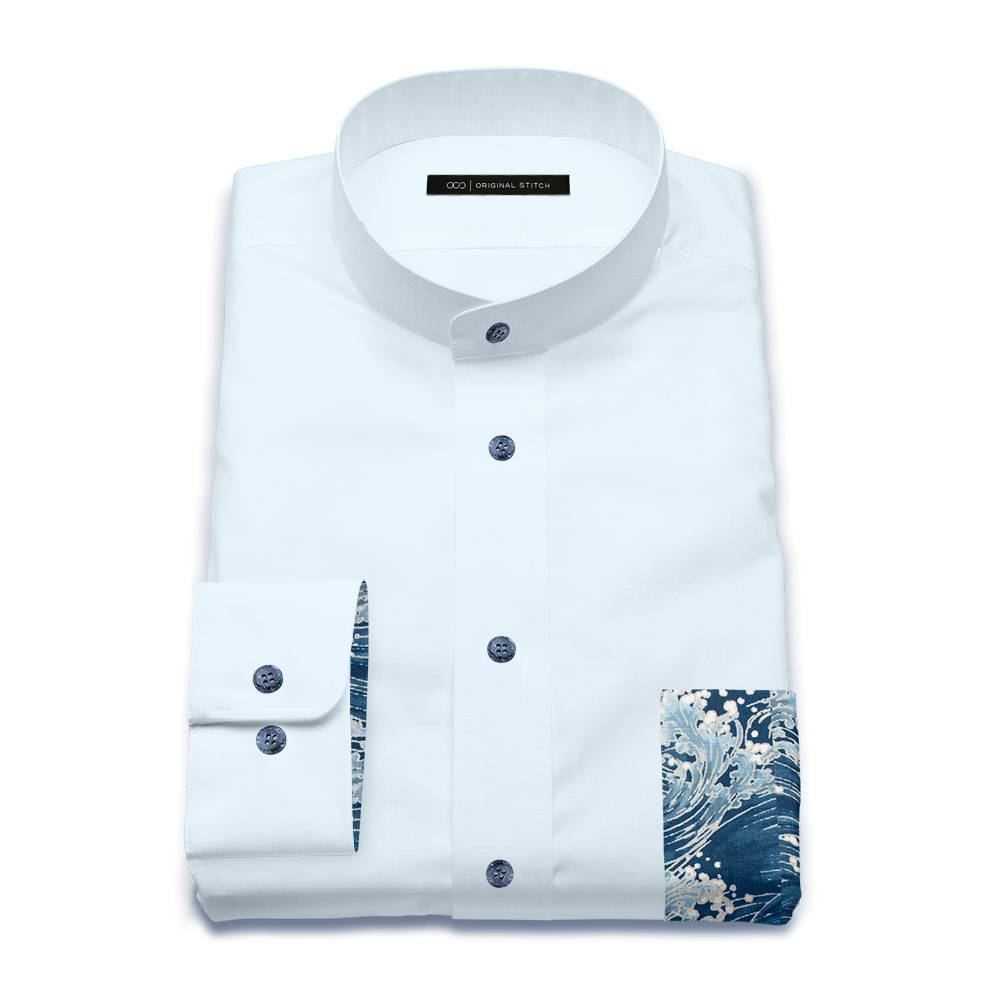 These are Pedro & Pauli. She designed for him a Dobby White Shirt with Turbulent Seas Kimono Inner Cuffs, Pocket, and Inner Placket. Follow them on Instagram @moments_of_yougen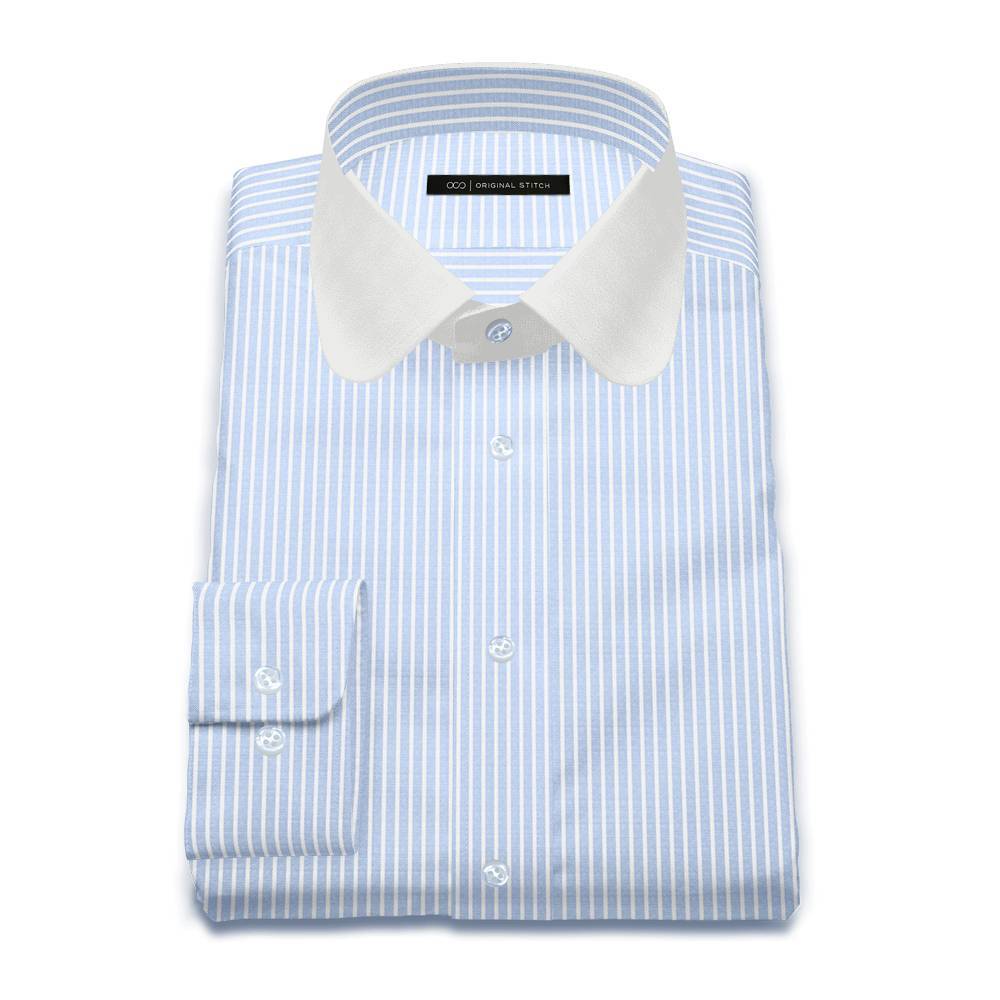 This is Carlos. He designed a beautiful Sax Blue with White Pencil Stripes Shirt with Soft Classic White Collar. Follow him on Instagram at carlos_domord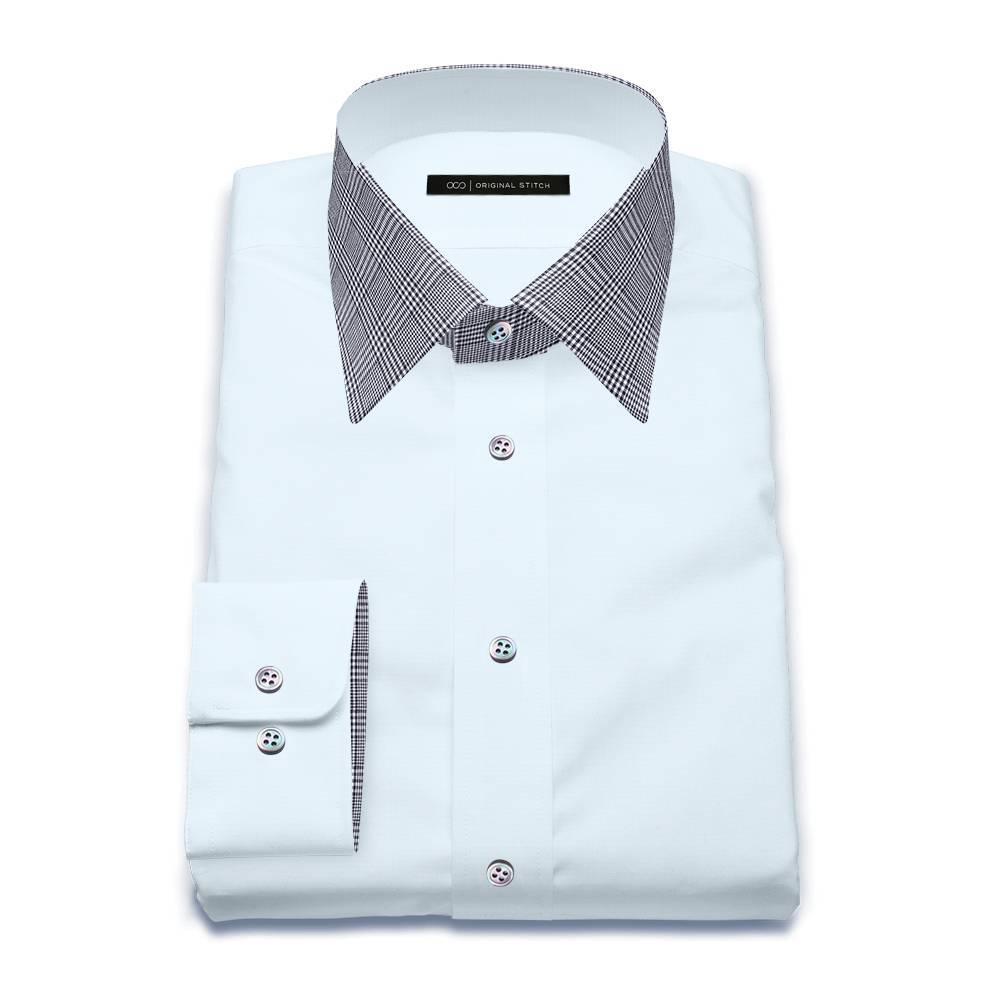 This is Anthony. He designed a Dobby White Shirt with Hidden Houndstooth Outer Collar and Inner Cuffs. Follow him on Instagram @the_next_gentleman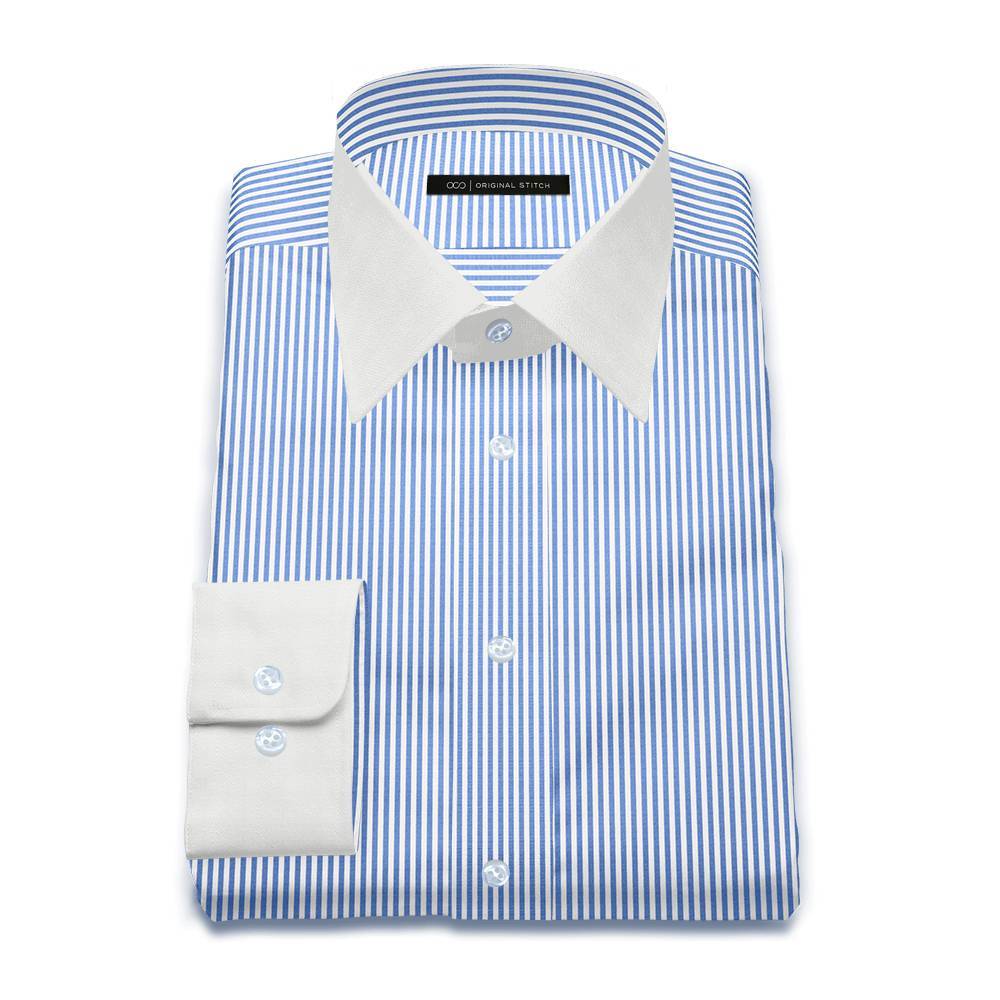 This is Skirmy. He designed a Blue Dress Stripes Shirt with Soft Classic White Outer Collar and Outer Cuffs. Follow him on Instagram @Skirmy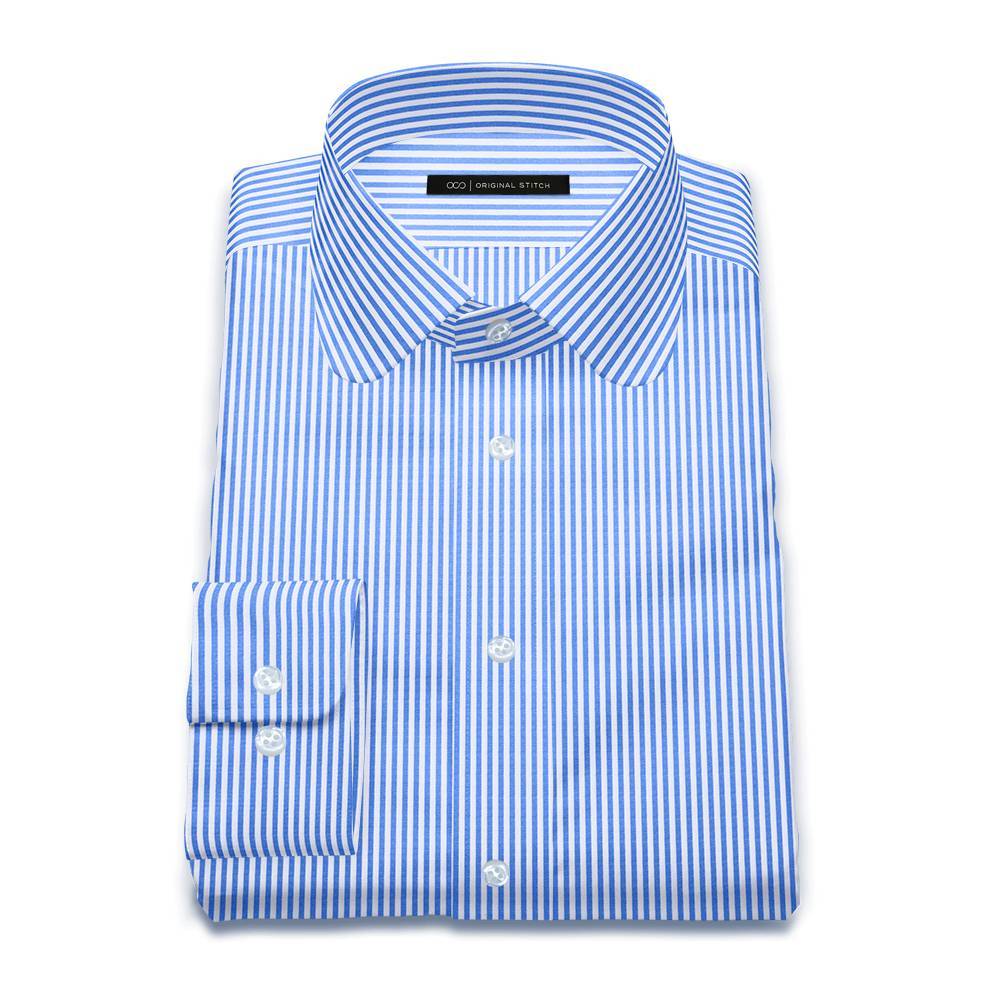 This is Ryoma. He designed a Stout Light Blue Stripe Shirt with Big Round Collar. Follow him on Instagram @ryoma.martin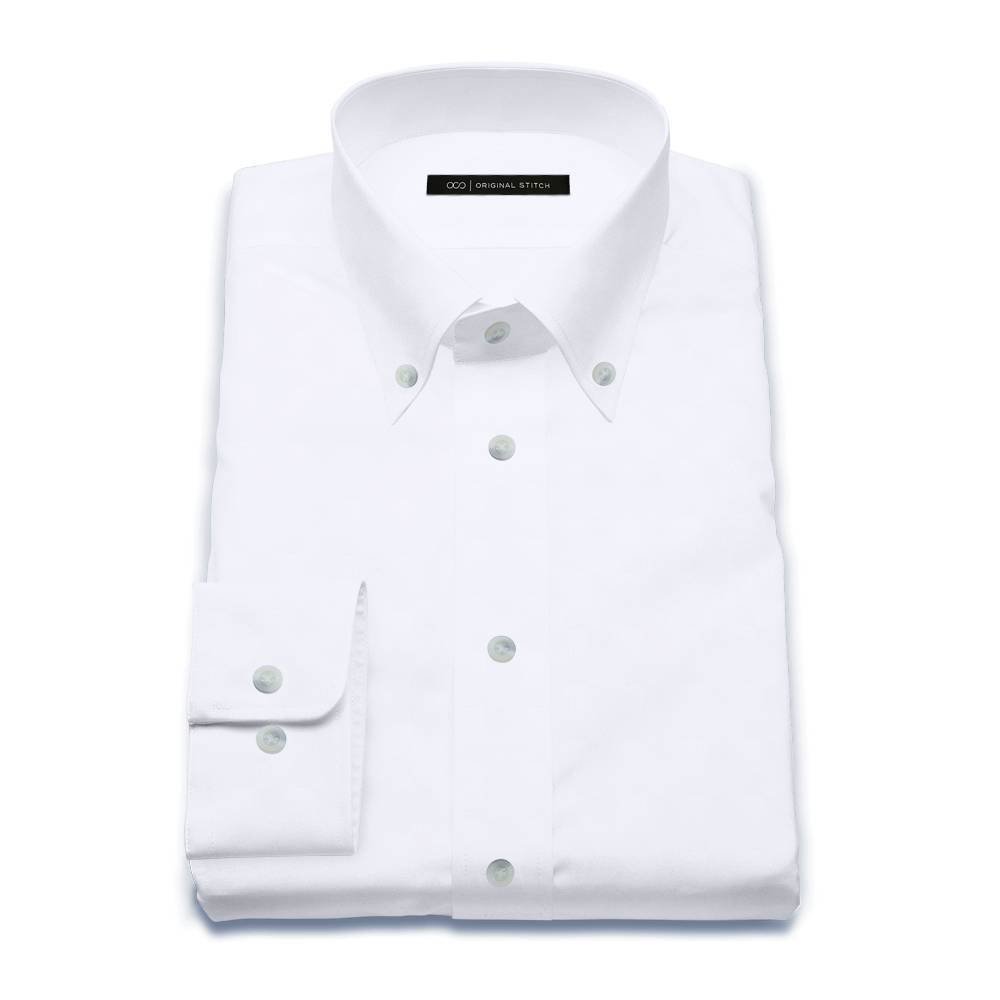 This is Ben. He designed a Broad Herringbone White Shirt with Formal, Short Button Down Collar and Light Natural buttons. Follow him on Instagram @benhall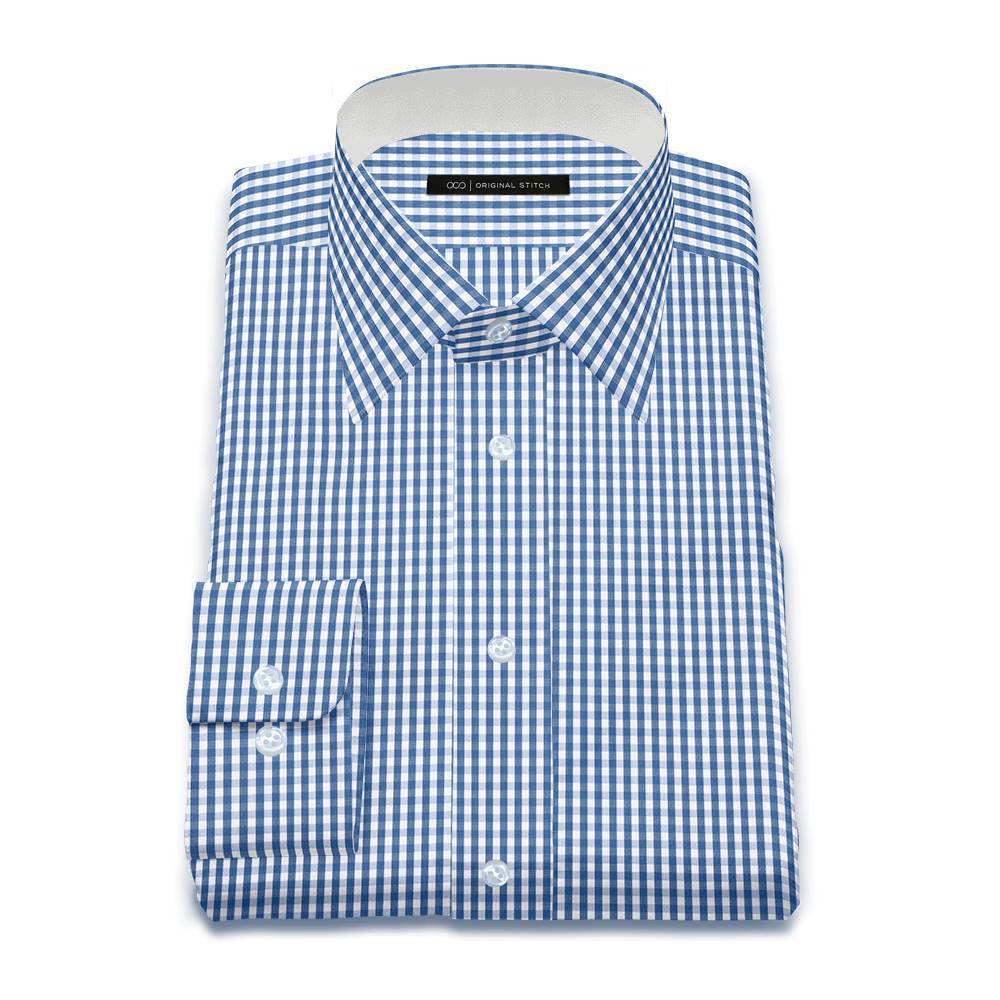 This is Scott. He designed a Navy Gingham Shirt with Soft Classic White Inner Collar. Follow him on Instagram @scottsills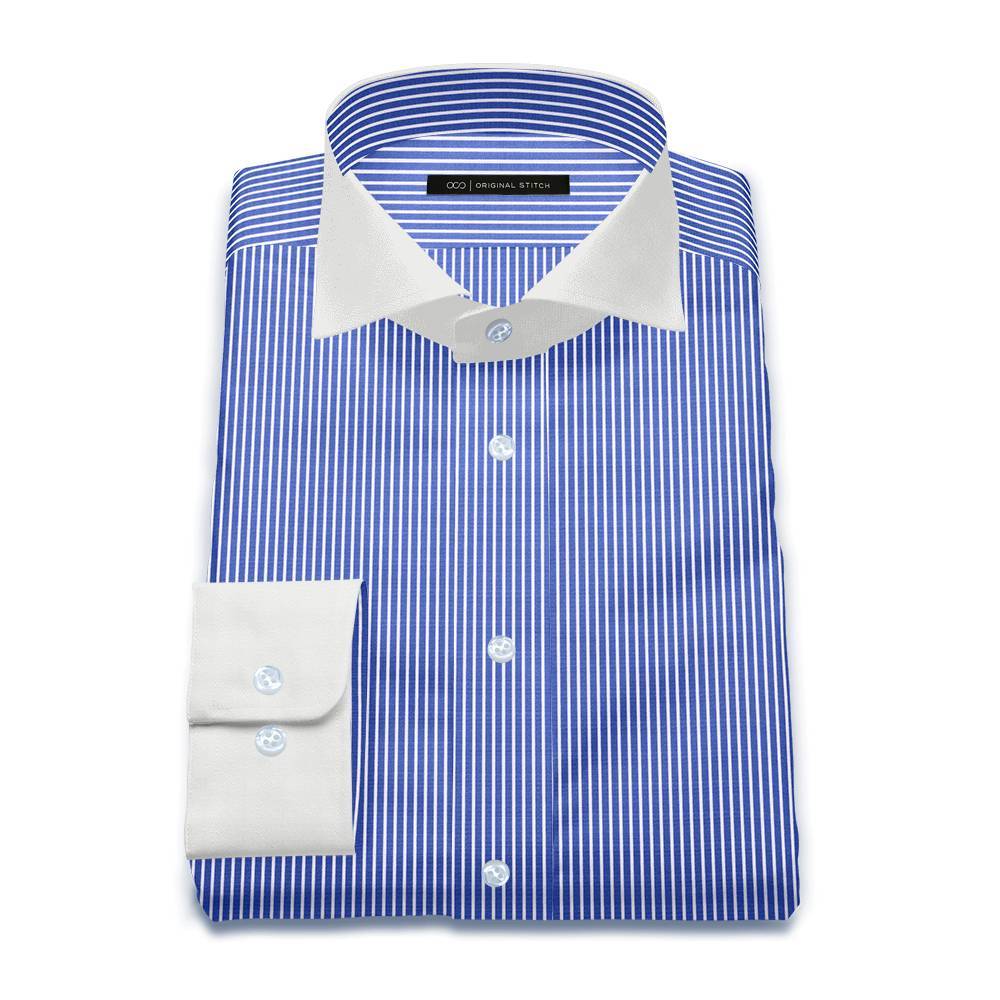 This is Brian. He designed a Spaced Dark Blue Stripe Shirt with Soft Classic White Outer Collar and White Cuffs. Follow him on Instagram at @bchanism
The world's best materials and technologies come together to elevate your unique wardrobe experience.
Our shirts are designed following age-old principles of carefully considered Japanese craftsmanship and kaizen philosophy.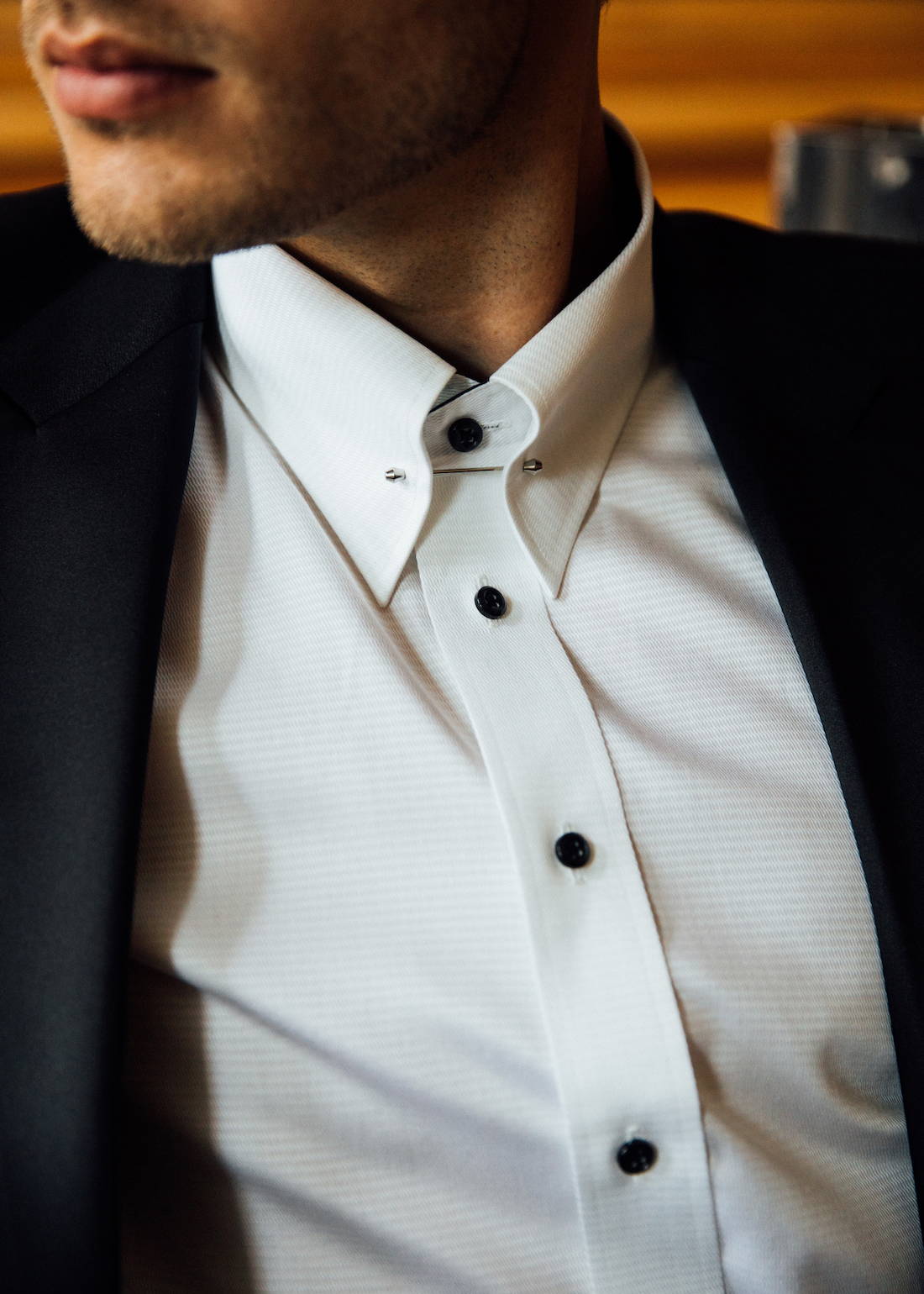 Enhance your outfit with unique patterns, curate your choice of button color or select an optional monogram stitching.
We use only the highest-quality materials allowing you to choose from over 400 beautiful colors and patterns.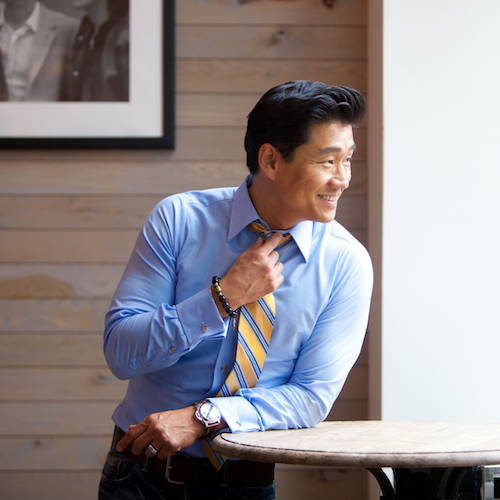 "My custom shirts from @original.stitch came today! Present from my mom, they fit amazing and I can't wait to wear them for work! "

Gregory H.
-Frisco, Texas

SUBSCRIBE TO RECEIVE UPDATES AND PROMOTIONS!